Louisville Pizza Week 2021
Louisville Pizza Week is a week brought to you by Louisville's best pizza restaurants. Each participating restaurant will create their own version ranging from their signature pizza recipes to secret menu specialties and more for only $9.This year Louisville Pizza week is November 15-21, 2021. Here is everything you need to know: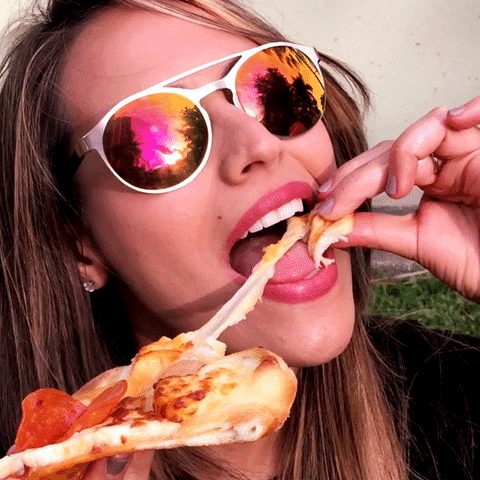 Participating Restaurants:


8th Street Pizza
411 East Spring Street
New Albany, Indiana
(812)725-0004
Pizza specials to be announced




Angio's Italian Restaurant
1915 Blankenbaker Pkwy
Louisville, Ky 40299
(502)451-5454
10″ Breakfast Pizza
Hand tossed dough with a southern gravy base. Topped with ham, sausage, bacon, scrambled eggs, with cheddar and mozzarella cheese
Gluten Free Option

Take Out Available
Multiple locations:
Boombozz Pizza
Westport Village
1315 Herr Lane
Louisville, Ky 40222
(502)491-4111
Boombozz Jeffersonville
1450 Veterans Pkwy
Jeffersonville, Indiana 47130
(812)913-4171
Boombozz Highlands
1448 Bardstown Rd
Louisville,Ky 40204
(502)458-8889
Boombozz J-town/Hursbourne
Carry Out Only
(502)265-4591
12″ PESTO CHICKEN
Featuring BoomBozz's special recipe hand-tossed crust, our Pesto Chicken Pizza is topped with Pesto Cream Sauce, Marinated Grilled Chicken, Roasted Red Peppers, Asiago, Feta and Mozzarella Cheeses. Garnished with Romano Cheese and Fresh Basil.